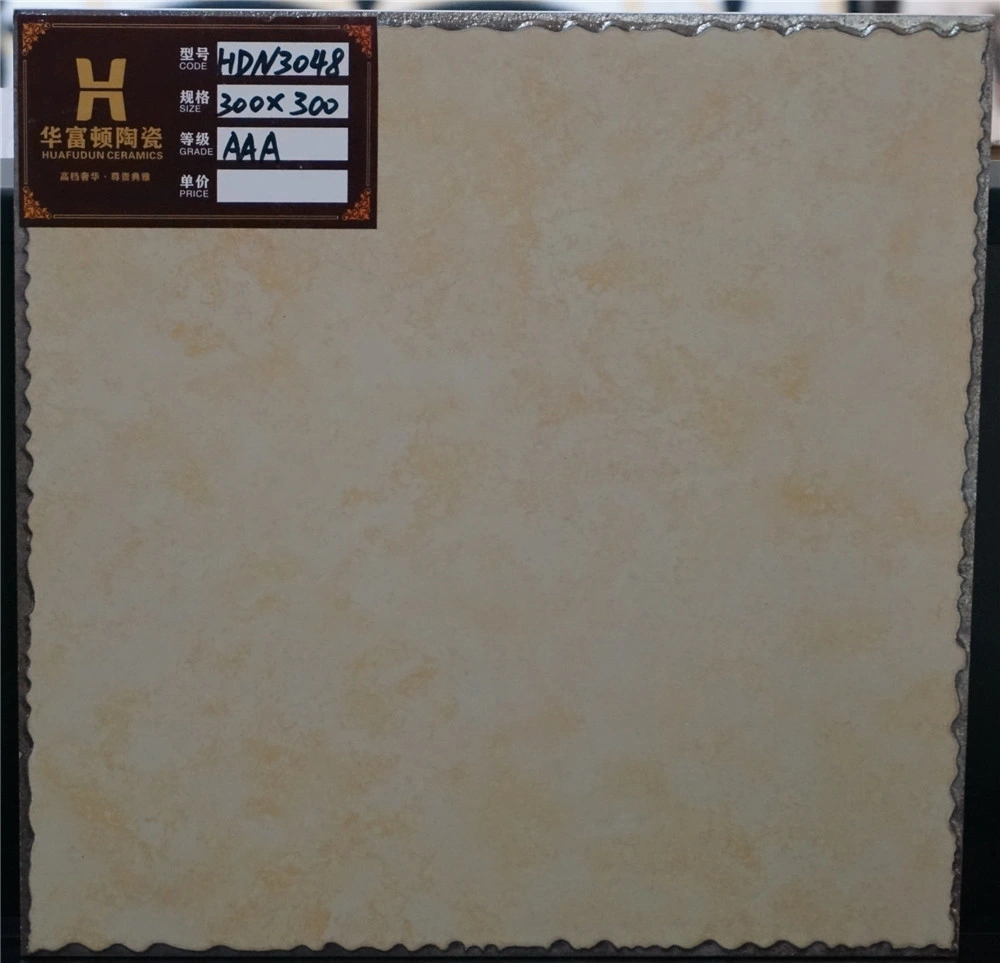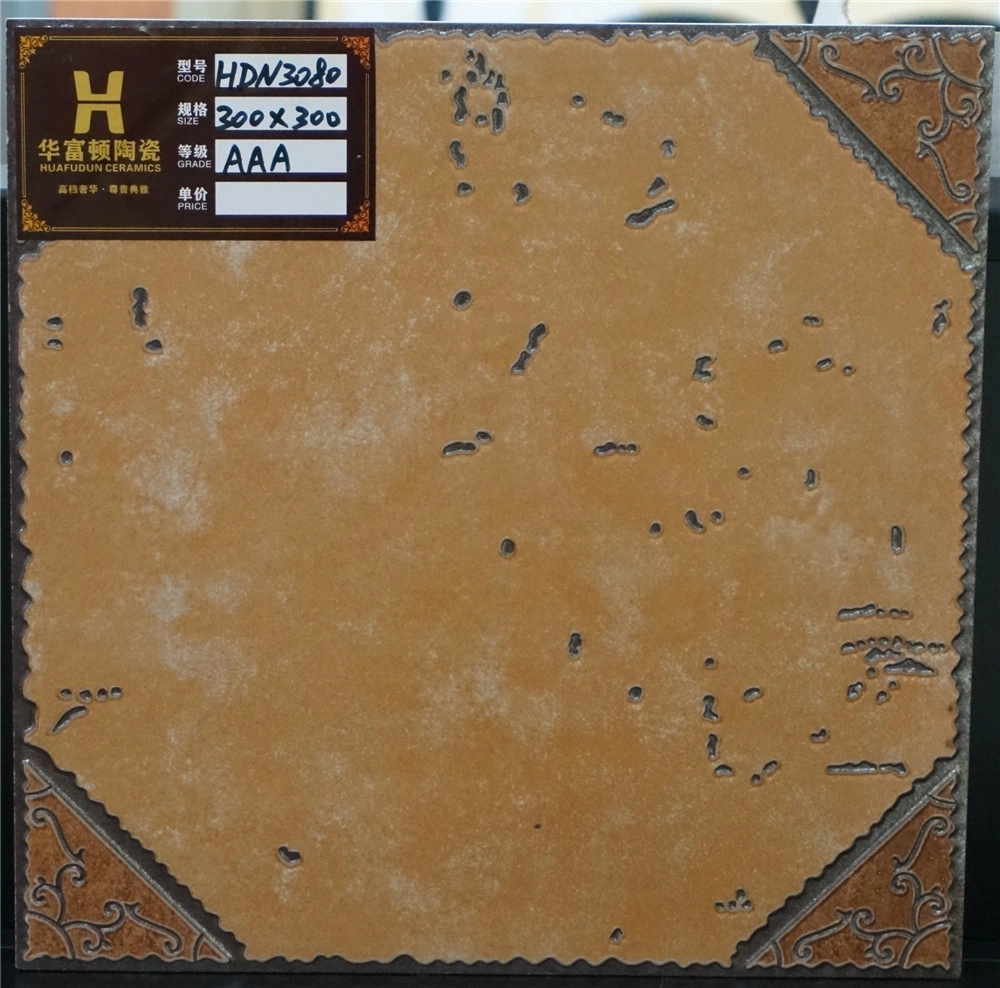 Hot sale in Thailand 75*600 ceramic wall tile border
Porcelain Tile Product detail:
Description: 75*600mm
Usage:
Project- Widely used in home decoration, modern commercial space, entertainment facilities, commercial office areas and other places, such as living rooms, bedrooms, offices, hotels, exhibition halls and so on.
With its modern and fashionable design, the integration of the arts, elegant cultural characteristics, opens your household dream.
Product of feature:
1. Polished surface, matt and glossy finish, top grade quality
2. Resistance to fading, standing, discoloration, easy to clean
3. Size: 300X600mm
4. We have more different size and color of these tiles
5. More details of these kinds of tiles please see the descriptions as below:
More Other Wall Tile Designs:
We have many different color and different design in this series, this tile is good sell in supermarket, shopping mall etc, our price is very competitive with very high quality.
For more information of our products please kindly visit our website or contact us by email.
Our services:
We are manufacture in Foshan city---Foshan Fortune Ceramics, that is a famous ceramics tile city. Our price is reasonable and we have many kinds in different price range. And our main products are polished porcelain tiles, rustic ceramic tiles, polished glazed tile, micro-crystal tiles and so on. Our products are not only best-selling in domestic, but also export to all around the worth. In the meanwhile, we use the advanced production equipment and import entire production line from Italy in order to enhance the quality of products. In additon, we have professtional R & D and innovation team. We are welcome to visit our showroom and our factory. Webelieve that you can find your favourite best tiles! ! !
Connecting Pictures:
Suggestion:
Please kindly check the packages after you receive the goods, if you got wrong products/ quality problem/ short q'ty, please get back to us as priority. Please note that you need to send us pictures of the defective items concerning this, and we will consider to replace or refund accordingly.
We are hopefully looking forward to be your trusted tile supplier!
Contact us:
More tiles are available in Fortune. They are all in competitive price and good quality, just go to our company page to see the details. (www. Fs-fortune. COM)
NO.
Inspection Item
Unit
European Starndards
Inspection Result
Qualified or failed
1
Length & width
mm
± 0.6
-0.01~+0.01
Qualified
± 0.5
-0.01~+0.01
Qualified
2
Thickness
%
± 5
-0.5~+0.75
Qualified
3
Squareness
%
± 0.2
-0.03~+0.04
Qualified
4
Water Absorption
%
8%~12%
0.09
Qualified
0.09-0.12
Qualified
5
Breaking Strength
N
Thickness≥ 7.5mm, not less than 1300N
2036N
Qualified
6
Rupture Modulus
Mpa
-
Average≥ 35 Mpa
individual ≥ 32
40.6
Qualified
39.10~40.60
Qualified
7
Report abrasion class and cycles passed
-
Report abrasion class and cycles passed
Class 3 falture visible at 750 revolutions
Qualified
8
Crazing resistance
-
Required
Fully resistant
Qualified
9
Slip resistance(Ramp test)
-
Manufacturer to state value and test method used
Mean overall accpetance angele 7.8° Slip resistance assessment group R9
Qualified