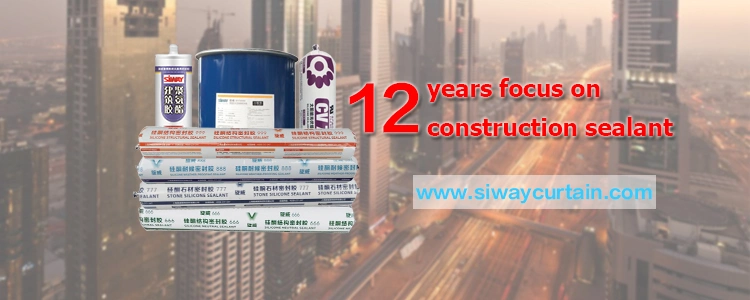 1 silicone sealant product picture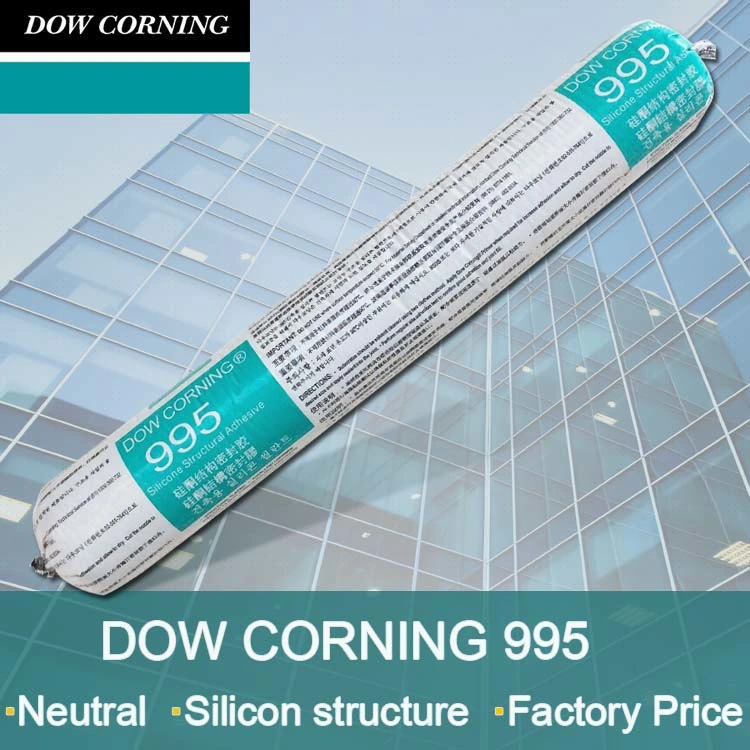 2 Features
1. One component, easy to use;
2. Neutral cure RTV silicone sealant, cure at room temperature;
3. Ease of application ready to use as supplied
4. Excellent rheology, low string upon gunning
5. Ideal for expansion, connection, perimeter and other movement joints
6. Excellent weather ability, virtually unaffected by sunlight, rain, snow, ozone
7. Extension/compression movement capability of up to ±50 percent of the original joint width
8. Excellent unprimed adhesion to a wide variety of construction materials and building components
9. Suitable for use uncoated glass, galvanized steel, masonry and other porous and nonporous substrates
3 Parameters
Property

Unit

Result

Flow (sag or slump)

inches (mm)

0

Extrusion Rate

ml/minute

238

Working Time

minutes

2

Tack-free Time, 77°F, 50% RH

minutes

28.8

Curing Time at 77°F

(25°C ) and 50% RH

days

1-2

Application Temperature

°C

4-40

Specific Gravity

-

1.51

Durometer Hardness, Shore A

points

25

Elastic recovery capacity

%

99

Joint Movement Capability

%

±35

Service Temperature

°C

-50-150
4
Related Products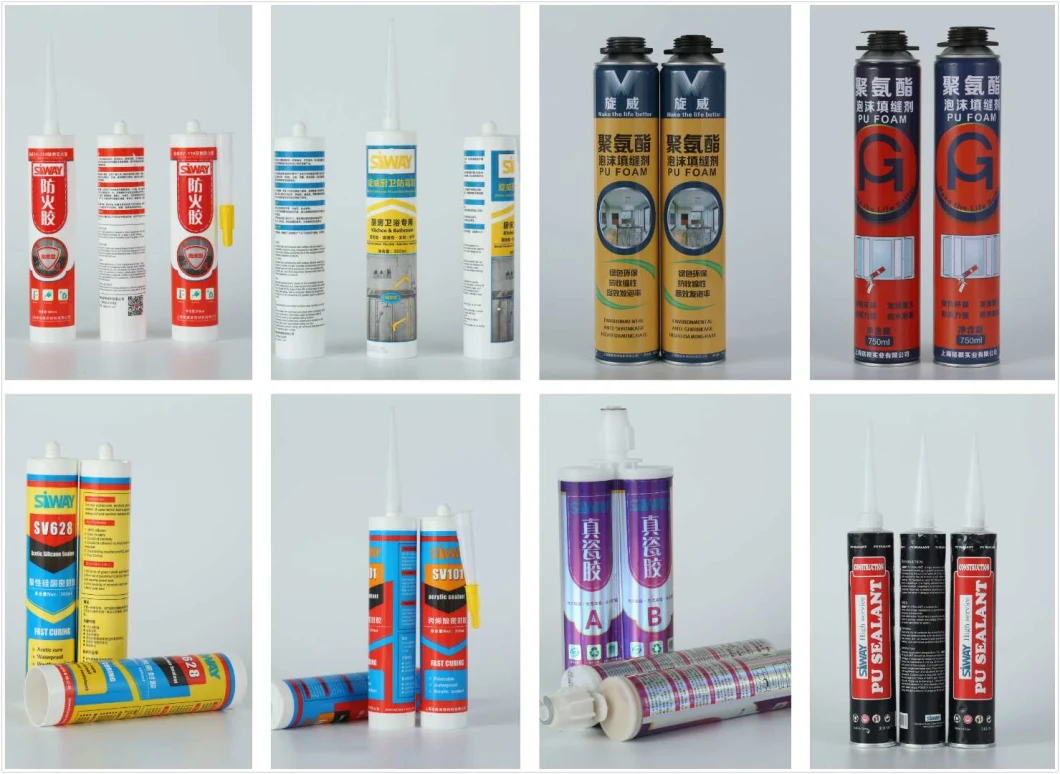 5
Application
a. Gap filling around door and window frame;
b. For general bonding and sealing application glass, aluminum, plastic, tile ceramic, etc;
c. Glass to glass, glass to aluminum, glass to plastic, aluminum to aluminum, aluminum to plastic, plastic to plastic.
d. Used as sanitary decoration materials, in kitchen, bathroom and toilets.
6 our factory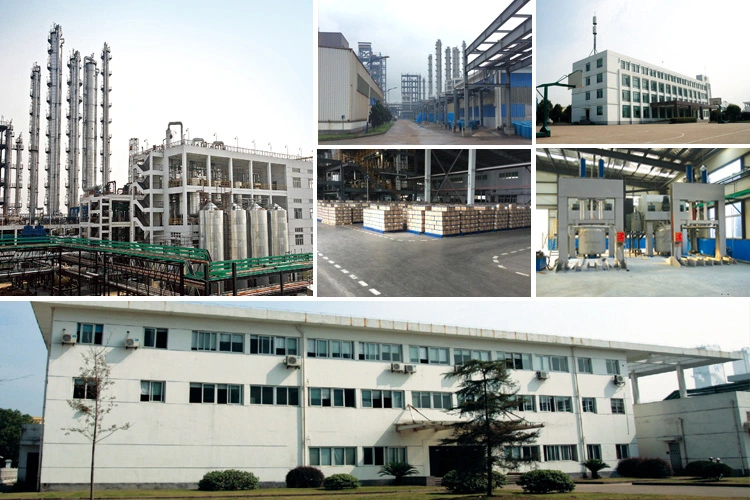 7
professional production process and strict quality control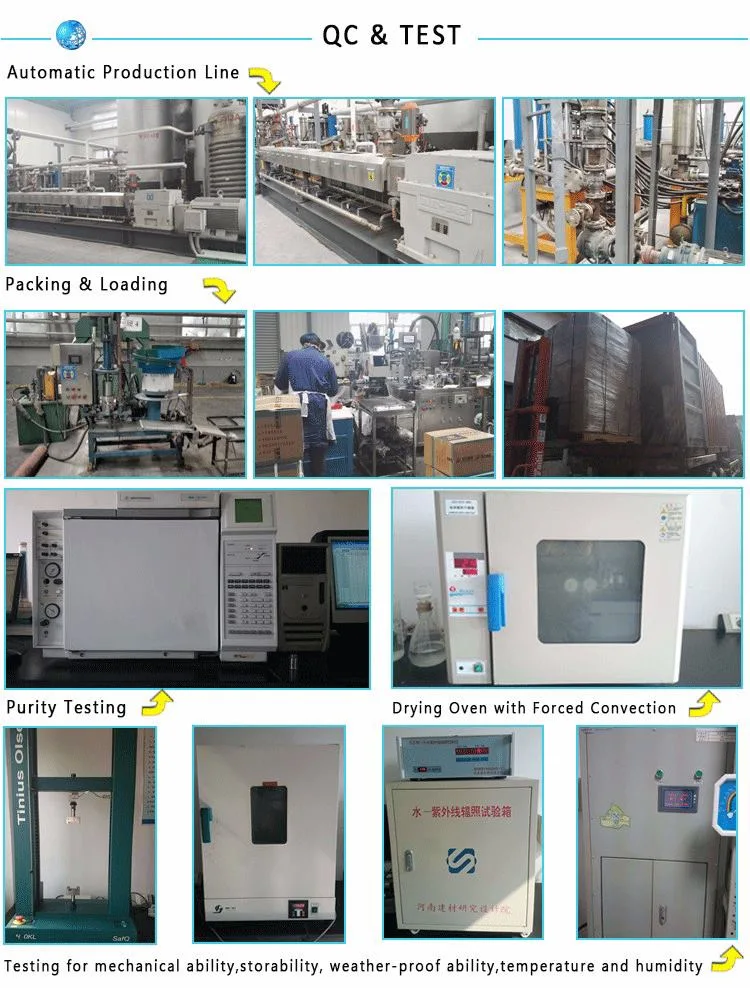 8Certification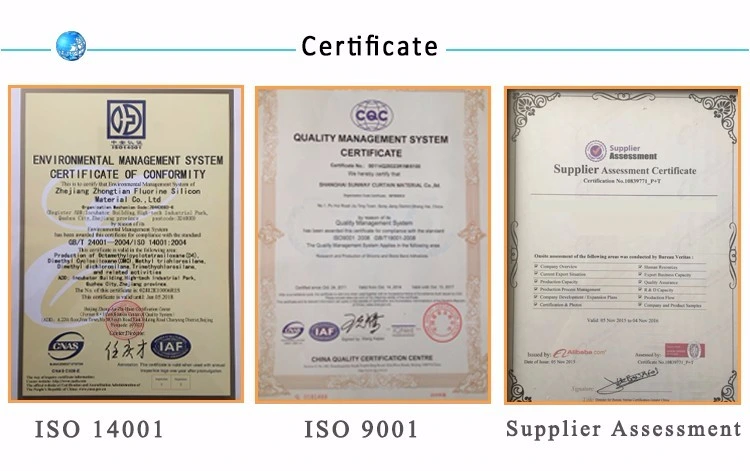 9Exhibition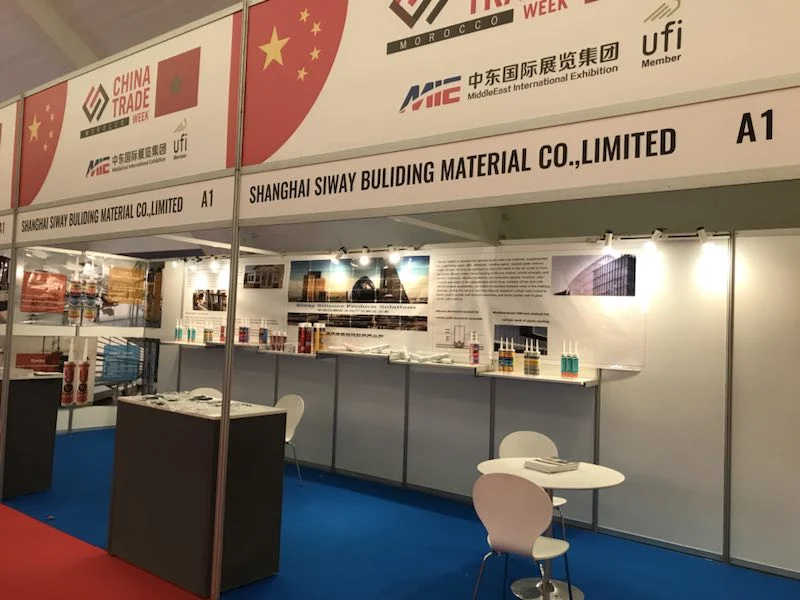 10 contact details
Await your enquiry, you may get super suprise from us!