SV 995 silicone sealant formulated for structural and non-structural glazing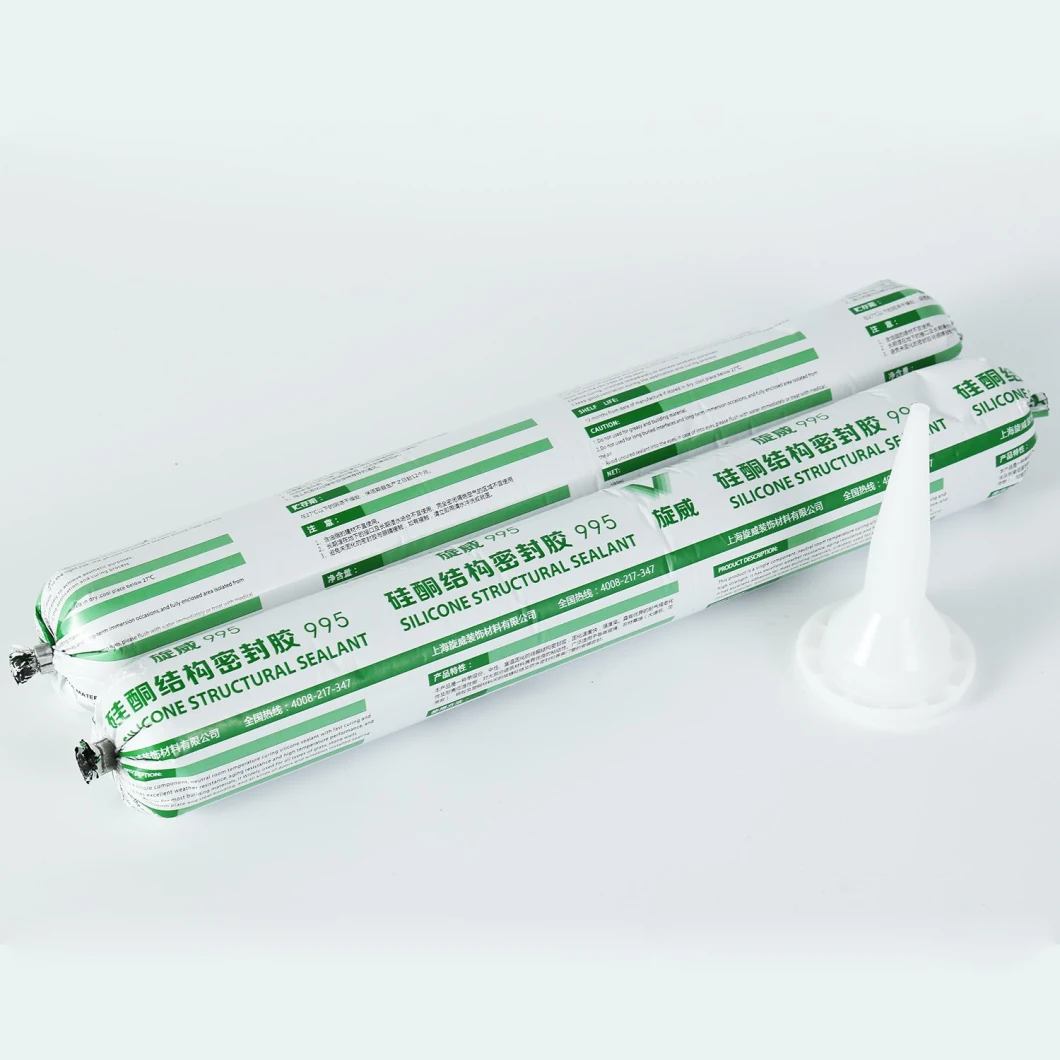 Features
One part, neutral curing, no corrosives and pollution to stone, concrete, and other structural materials.

Excellent adhesion to stone, ceramics, concrete, and other building materials.

It will be elastomeric with cold/hot resistance ability after curing, Excellent weatherproofing performance, and




aging-resistant, uv resistant, ozone resistance and high/cold temperature resistance performance.
It is one component,neutral cure silicone sealant,designed for glass curtain wall.aluminum curtain wall and building exterior design,has excellent weathering properties,it can form durable and most building materials,waterproof and flexible interface.
Silicone sealant application
1.Joint sealing in dry-hang for marble, granite curtain-wall.
2. Joint sealing of marble and other materials.
3. Bonding and sealing of ceramic projects.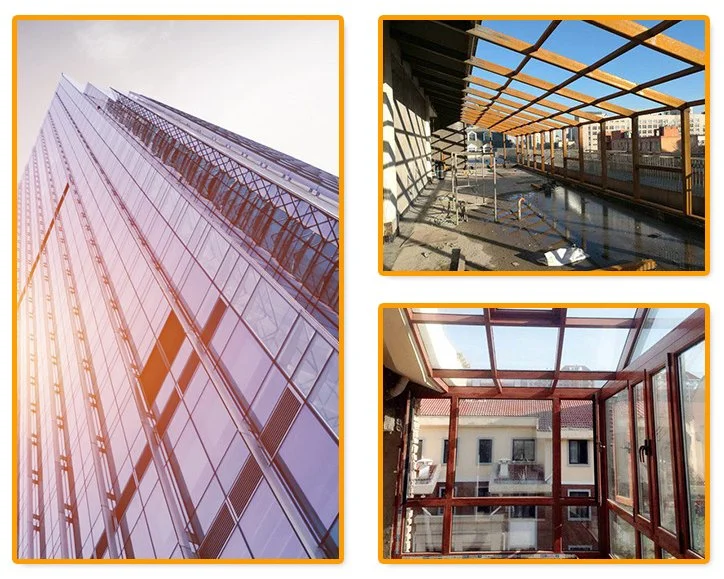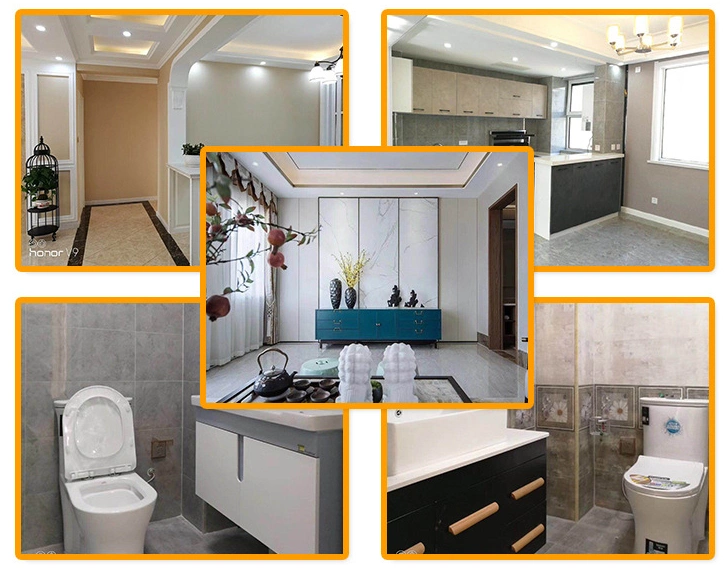 Detail photos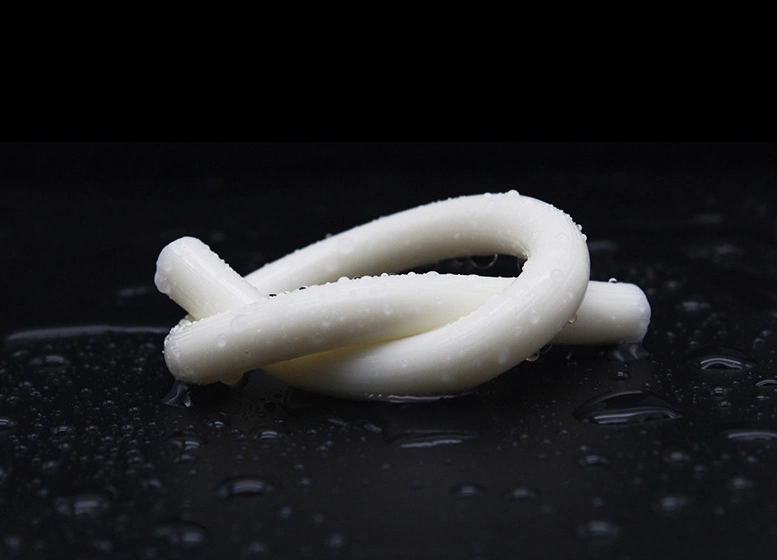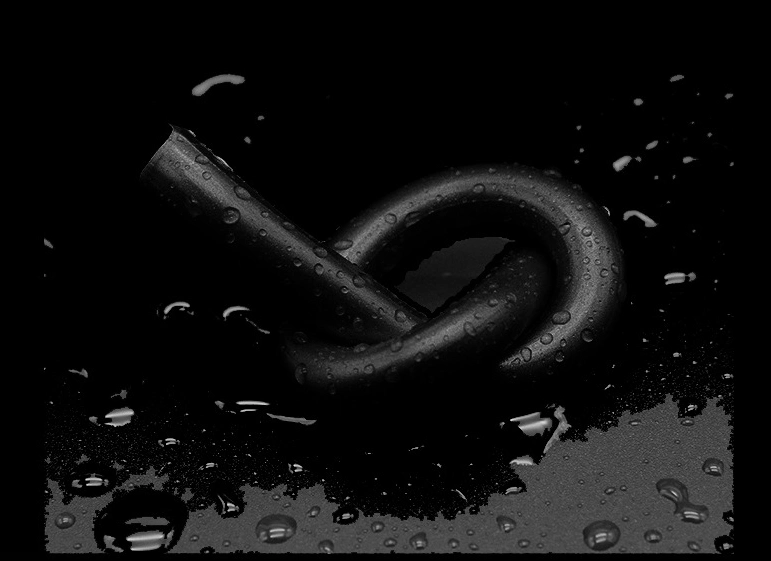 Related products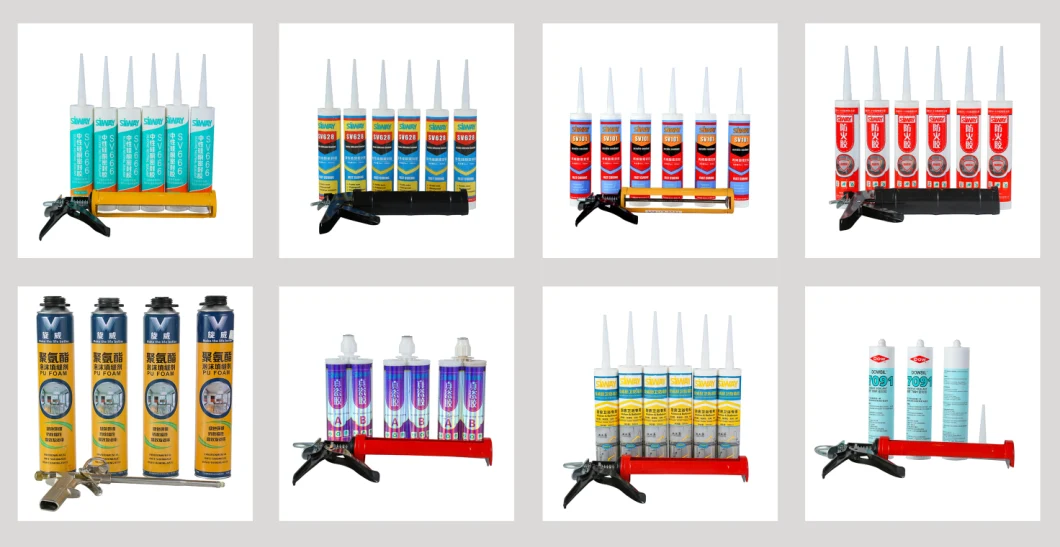 Our Factory
We are professional silicone sealant supplier with 16 years experience.
Our factory founded in 2006. Now, we are NO.7 silicone sealant manufacturer in China:
1/ Located in Quzhou city of Zhejiang province in China.
2/ Factory area: 200000 square meters
3/ Registered capital:200000000RMB. Total investment: 800000000RMB.
4/ Workers: More than 500.
5/ Annual output value: 100000 ton.
6/ Equipment:100000 ton organic silicon monomer device;30000 ton 107 glue device; 30000 ton 110 glue device; 3200 ton gas white carbon black device and so on.
7/ Cooperate philosophy: Integrity, pragmatic, synergy.
8/ Mission: Create a beautiful home.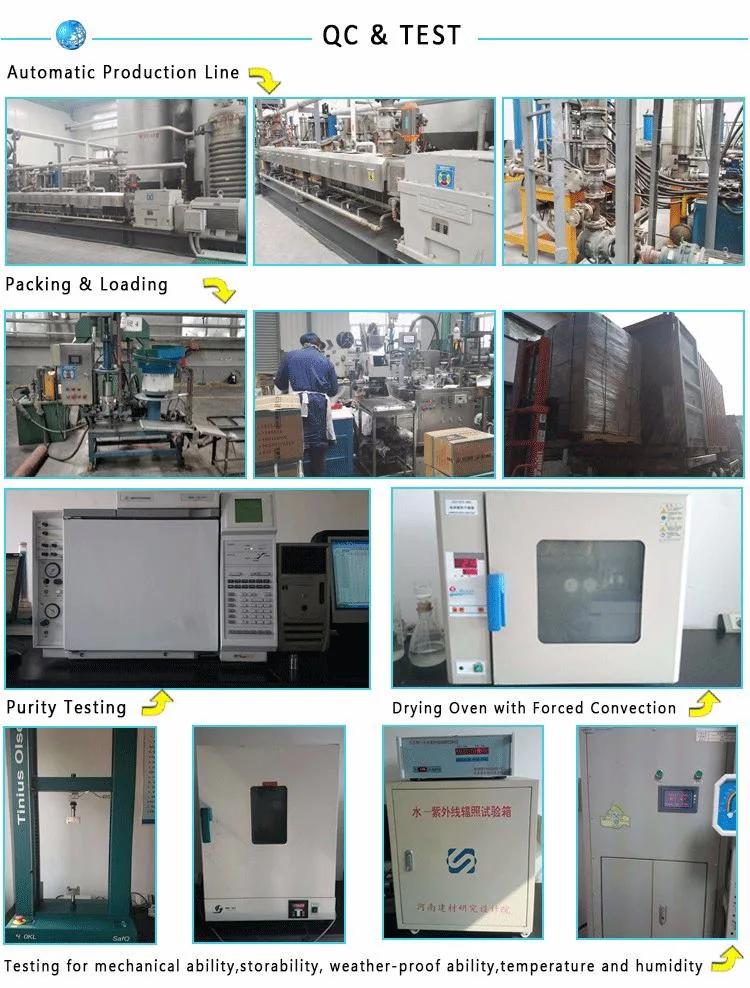 Certificate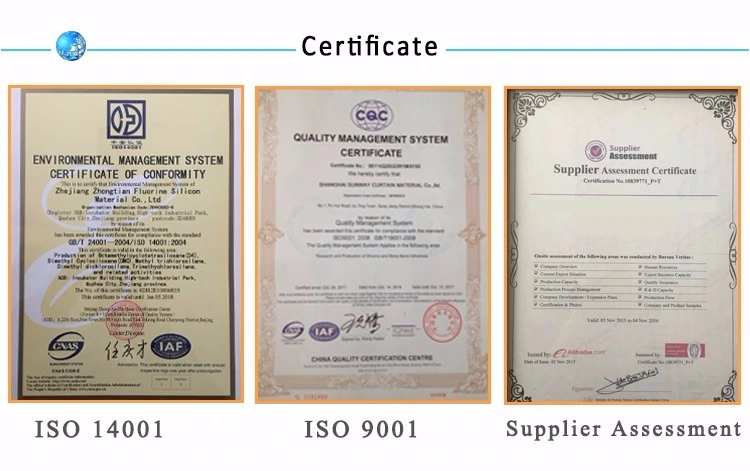 Sealant Package
300ml *24cartridges/carton; or 590ml *20sausages/carton; or as request
Transport and storage
This product is flammable but not explosive, and can be delivered by normal means of transportation.
The products must be stored under 27 degree, in the cool and dry place.
Safety
It has no toxicity after entirely cured. Avoid eye contact it when operating. If happened, rinse opened eye under running water for several minutes. During the curing process, sealant will release a small amount of organic molecules. Construction should ensure good ventilation. If necessary, take protective measures. Please keep out of reach of children.
Contact Details
Await your enquiry, you may get super suprise from us!
Web: http://sunwaysilicone.en.made-in-china.com/